The safeguarding of all members of our community is of paramount importance to us and we are committed to making sure this permeates everything that we do.
We work tirelessly to ensure students are safe, feel empowered to discuss any concerns they have and are able to learn in a caring, positive and supportive learning environment.
For information and advice, and to report concerns directly to CEOP (Child Exploitation and Online Protection Centre), click on the image below.

CEOP is a command of the National Crime Agency, and is dedicated to tackling the sexual abuse and exploitation of children and young people. CEOP is here to help young people (up to age 18) who have been forced or tricked into taking part in sexual activity with anyone online or in the real world. Website: https://www.ceop.police.uk/safety-centre/
If you have any safeguarding or child protection concerns, please contact a member of the safeguarding team listed below, and we will ensure that it is investigated quickly, fairly and thoroughly with appropriate actions applied.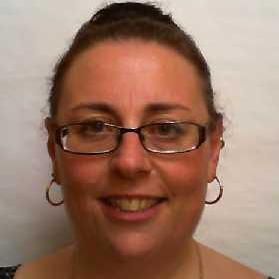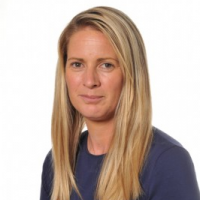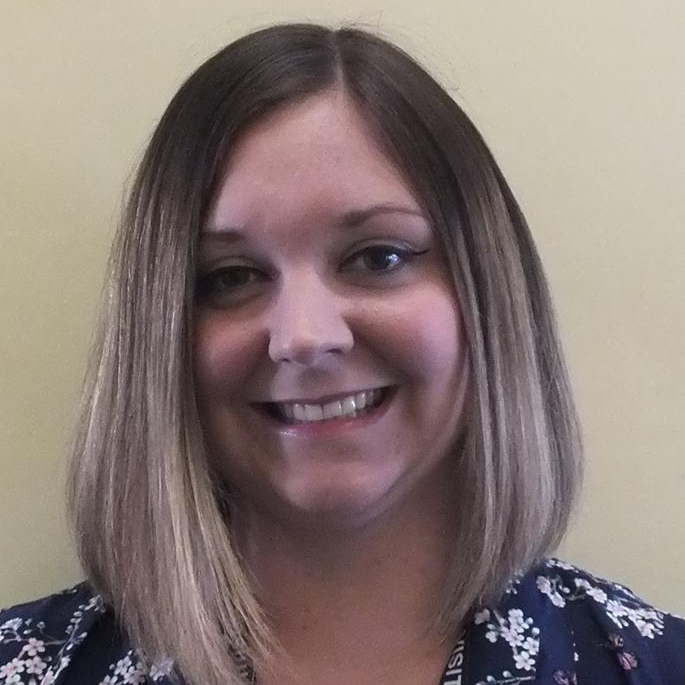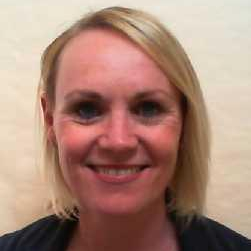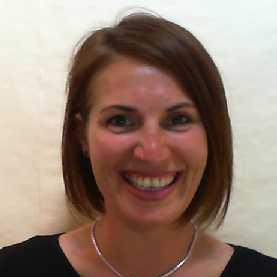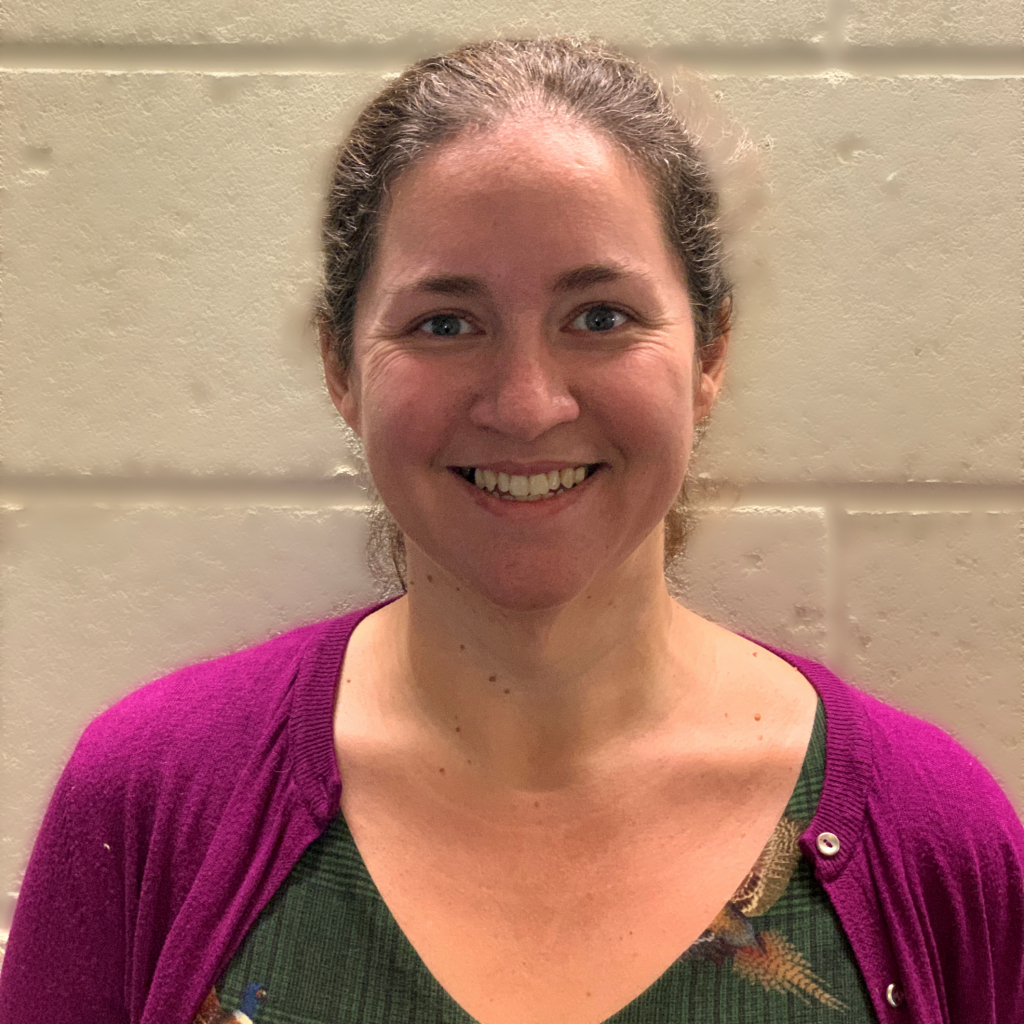 Alternatively, anyone can make a referral using Suffolk County Council's Customer First service. Call 0808 800 4005 at any time.