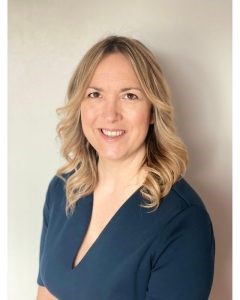 Ormiston Denes is not just a building filled with teachers and children with lessons taking place. It is a very special community committed to ensuring that every day is better than the one that went before it, and that every individual becomes the best version of themselves. We know that there is no limit to potential and that whilst challenges may come along, everyone can overcome these if given the right support and guidance.
Our core business is to educate every young mind so that each young person leaves us with a full range of qualifications that ensures all are well rounded and able to go on and access the next stages of their lives. Like Nelson Mandela, we believe that "education is the most powerful weapon we can use to change the world" and we want our students to become active global citizens who make informed choices to shape the future and make it better for the next generation.

Alongside these goals, we also value the little things. Courtesy and manners make a difference and kindness counts. The pride we take in our uniform, the quality and presentation of the work we produce, the respect we show towards each other and learning all help to prepare for the future and to make each day a success.

Ormiston Denes Academy is situated in a Grade 2 listed building, but is firmly focused on the future. We have an excellent learning environment with specialised areas to help expert teachers inspire our students. We welcome visitors to the academy and would encourage you to come and see for yourselves what we have to offer.

Mrs Kate Williams
Principal