Our catering provider at Ormiston Denes Academy is Edwards and Blake. The sample menu for Autumn Winter 2023 is available below by clicking on the image below. The price of a main meal and a dessert is £2.50.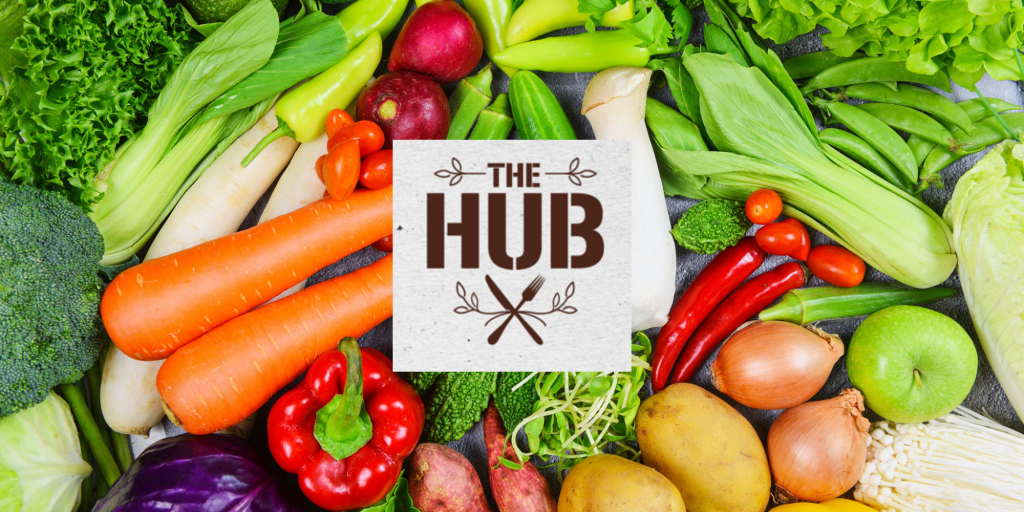 Free School Meals (FSM) Eligibility
Families on low income may be eligible for funding for free school meals. This has to be applied for through Suffolk County Council, details can be found here.