Lettings
We have a variety of school facilities available for hire, including the community sports centre at evenings and weekends.
If you have any further queries or questions, or just want to find out more about the facilities we have for hire and details of pricing, please contact us here.
Community Sports Centre Facilities
Located within the grounds of Ormiston Denes Academy, the Community Sports Centre is designed as a dual-use complex offering first class facilities for students and the local community alike.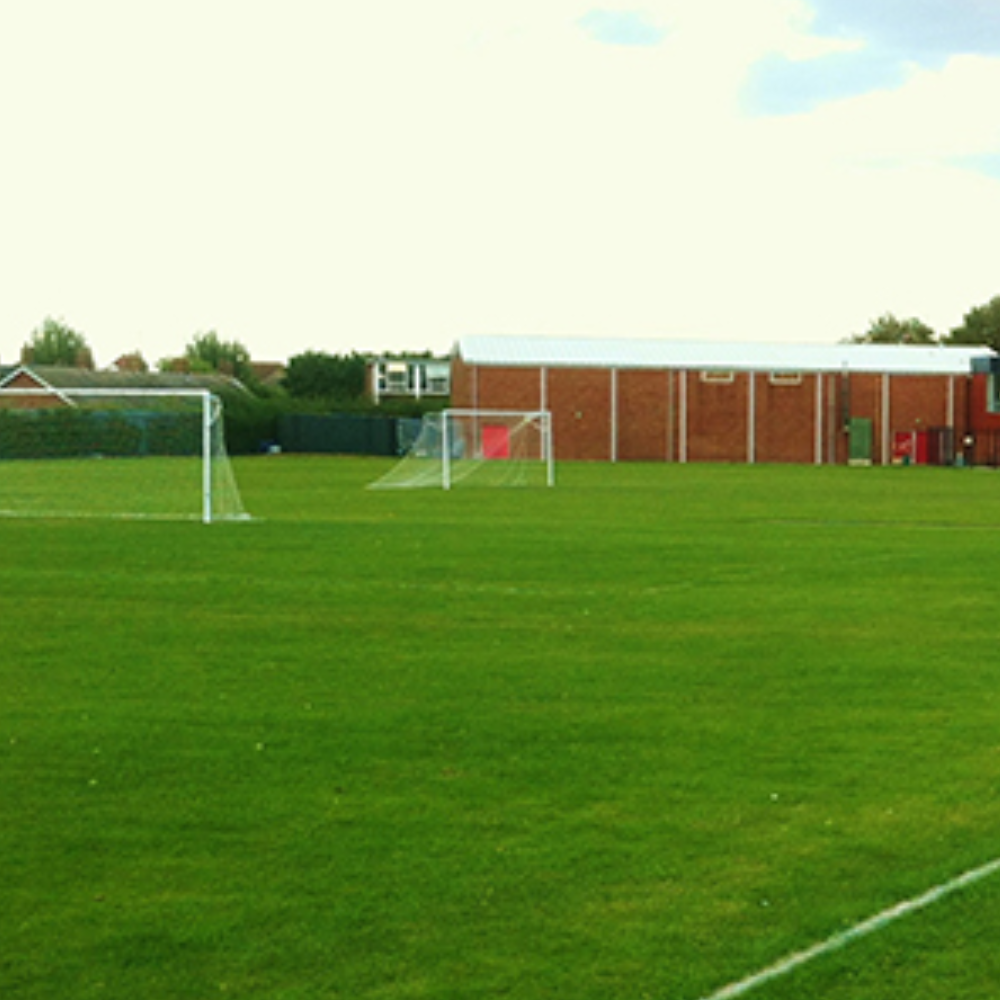 Grass Pitches
£30 per match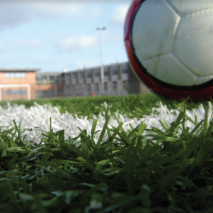 Artificial Training Pitch
£30/ £40 per hour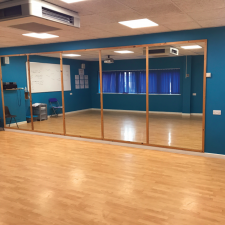 Dance Studio
£15 per hour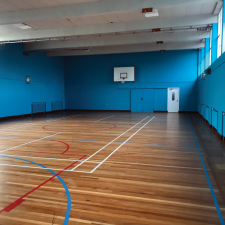 Gymnasium
£15 per hour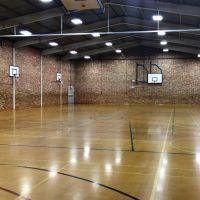 Sports Hall
£25 per hour